SPF is an annual event that takes place over two days. It is a one of a kind event that brings together members from across the motion picture industry as well as sustainability experts and enthusiasts alike.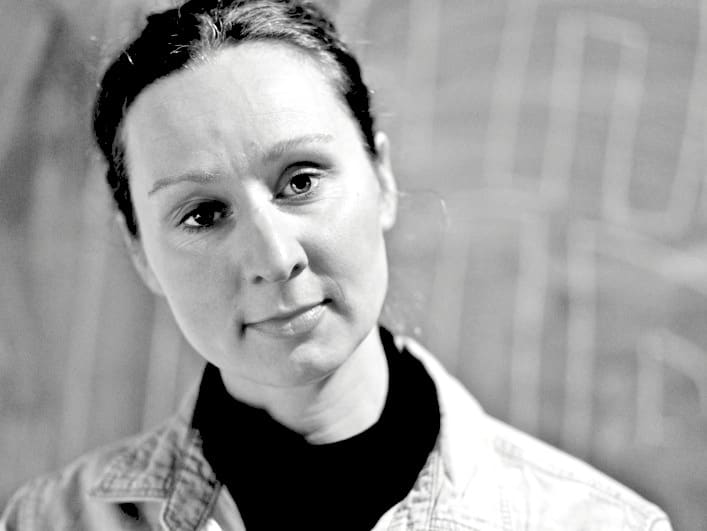 Veronika Große is a Berlin based Production Designer.
She joined Filmmakers for Future at the start of 2020. Filmmakers for Future is a grass root organisation of Filmmakers who unite behind their statement to minimize the environmental impact of the global film industry. They focus primarily on raising awareness and encouraging the exchange of knowledge and experience. Veronika is a mentor of the internal Production Design working group and has focused lately on outreach to the next generation of young filmmakers.