Groups
Our groups can be found at groups.fm4f.org. If you use any kind of social network you will proably feel right at home.
You can create an account directly on the site.
General groups
Green Filmmaking

Discussions about how our industry can become sustainable.

Green Production Database & Map

Coordination space for the Green Production Database and Map.

Podcast

Our work in progress Filmmakers for Future Podcast.

Public Relations

Anything related to social media, our website and other pr channels.

Regional Spaces

Discussions about local issues and topics.
Department specific
Camera, Lighting & Grip
Cast
Costume and Wardrobe
Directing and Casting
Green Storytelling & Script
Hair and Makeup
Location
Post-Production
Production and Producers
Production Design
Sound
Stunts and Special Effects
Transportation
Please join our groups and get involved!
Invite your colleagues
Help us spread the word by sharing our initiative with your colleagues and friends working in the industry!
You can use our Invite Tool to assist you. It has a template to help you get started, but of course you can also write your own message.
Filmmakers for Future on Crew United
If you are in a country where Crew United is used as a cv and networking platform, you can add Filmmakers for Future (Fm4F) as an association to your profile. This way your colleagues can directly see who they can team up with and companies can easily search for crew members for green productions.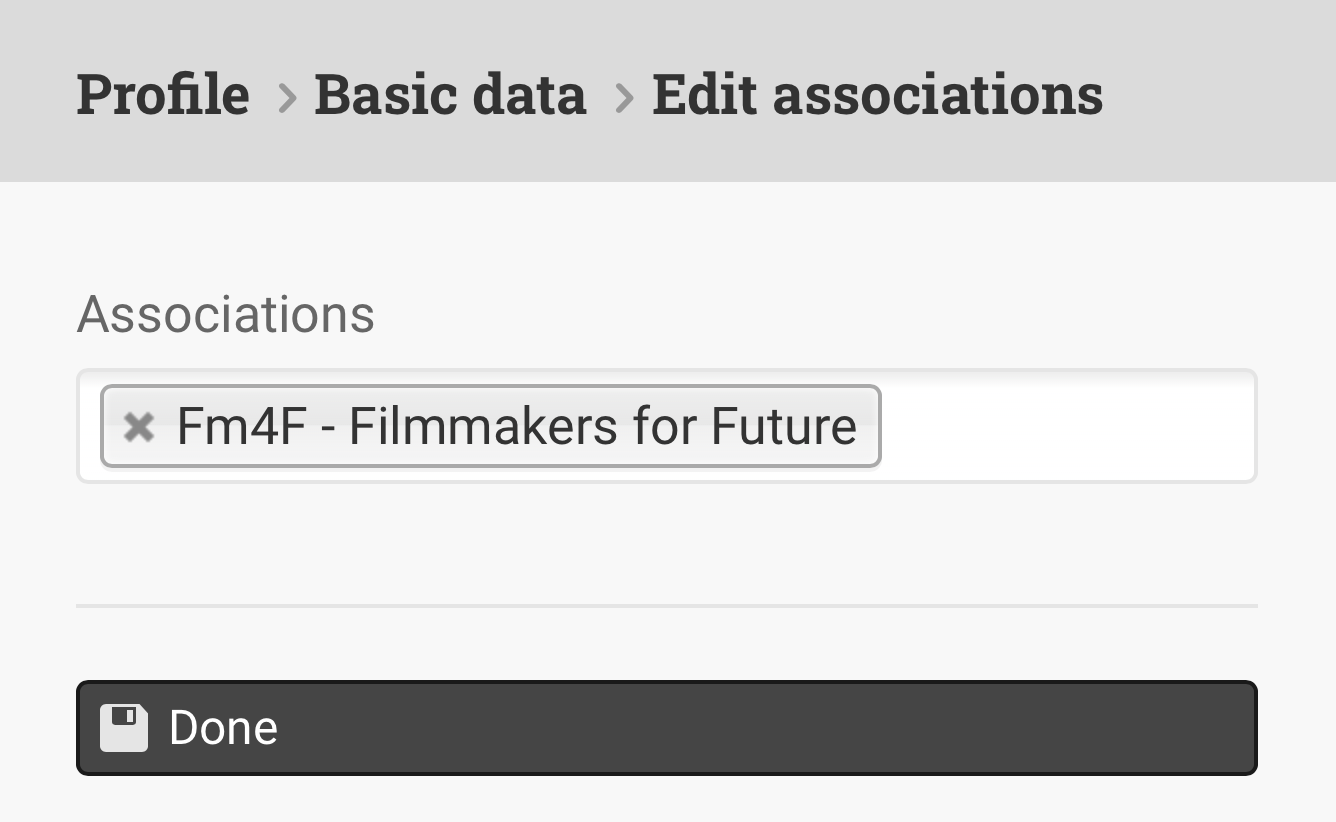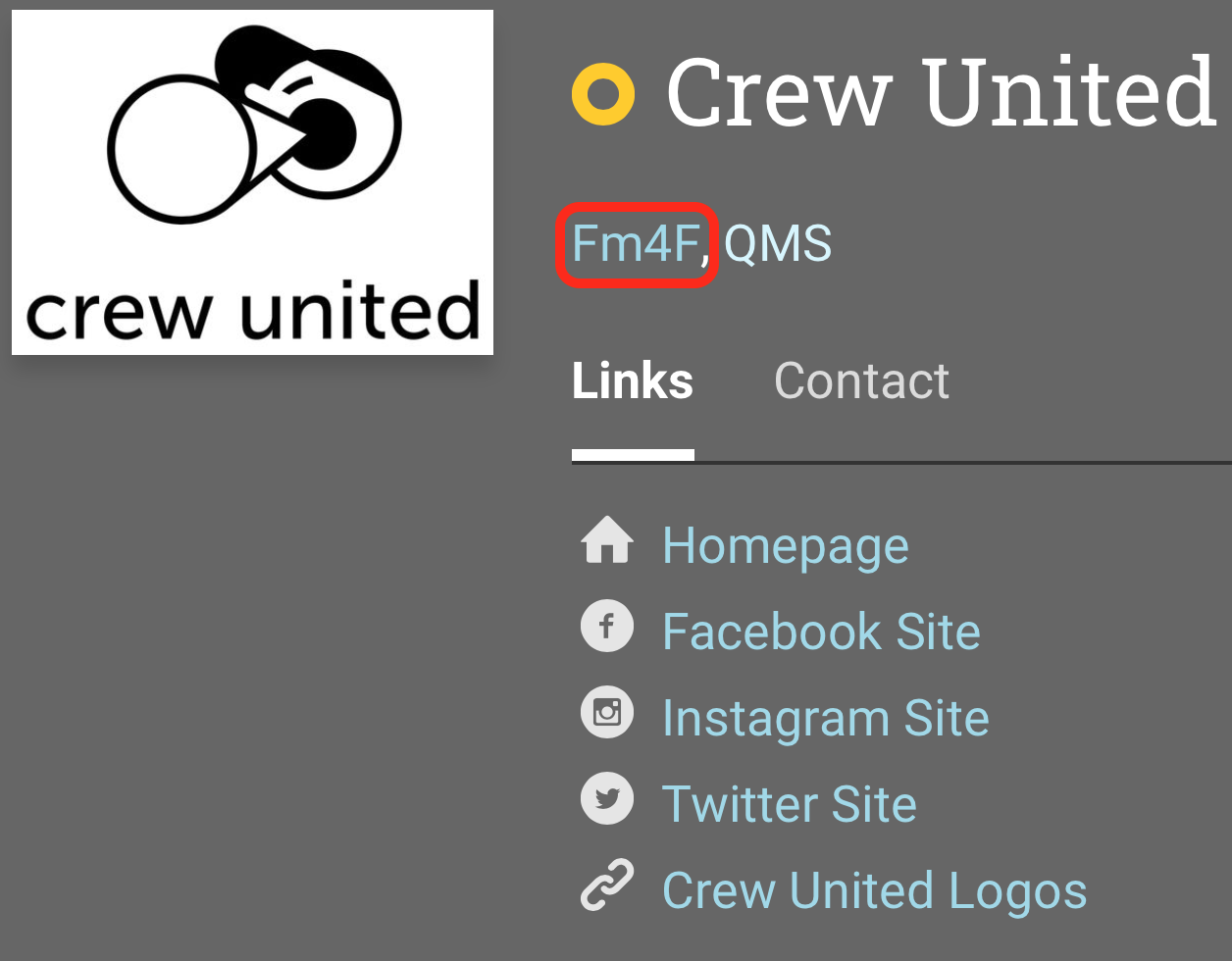 Logos
Once you have signed the statement, you may use the logos offered below to communicate this. You may also use them to link to us. However, you may not express your views "on behalf" of Filmmakers for Future beyond the statement.
The Filmmakers for Future logo was designed by Felix Janz. Thank you!
Posters
Posters are a good way to increase our visibility. Displayed in equipment rentals or production companies, they encourage employees and customers to engage.
As always with printed materials: Print only what you need and use service providers that produce ecologically.
Social media and press
Graphics for social media networks and press articles.
Website
The code for this website (excluding database and mailgun credentials) is on GitHub. The website uses the file-based Urlaube CMS which is maintained by Yahe. If you find a bug or have an idea on how to improve things, feel free to send us a pull request! If you do not know how to do this but still have a suggestion, please send us a message.
A huge thank you to: